Manage Time Off
Time off management is an essential part of a shift scheduling application, and ShiftExec comes with a module to manage various kinds of time off for your employees, like vacation days, sick leave, personal time, holidays, parental leave, voting time, jury duty and more.
Create Time Off
To create a new time off entry, simply click the main menu item Time Off, then Create New.
You can select the Duration property of the new time off.
Short – for time off within one day, such time off has start and end time.
Long – for time off entries that last full day or more than one day.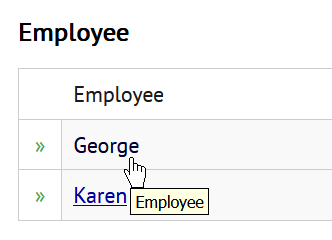 Then you can choose one or more staff members if you want to create personal time off. Or choose the Company Time Off to create a time off time that will be applied for the entire company, for all employees.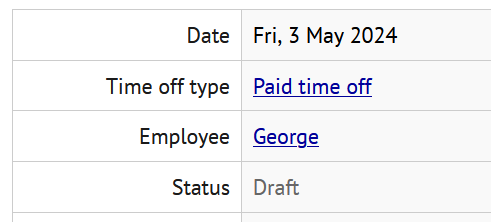 List Time Off
After you created one or more time off records for your staff members, you will also need to review them later and perhaps change some of the entries.
Go to the time off list by clicking the main menu item Time Off. You will see the list of the current time off records. You can filter the list by choosing the start and end dates. After clicking on a time off title, you will get to the time off detail screen.

Time Off In Schedule
Apart from the dedicated page for time off listing, you can also view your current time off entries in the schedule view too. When you group the schedule view by employee, there will be time off slots in respective calendar cells.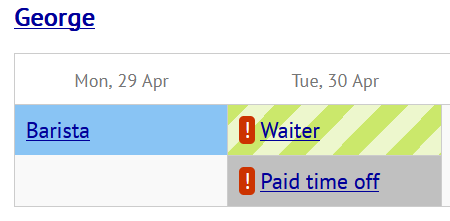 Time Off Conflict
Similar to shifts, our shift scheduling application also automatically checks vacation and holidays for potential conflicts. When there is an overlap of a time off with a shift, the system will raise a conflict that will be instantly visible in the calendar and list views.

Change Time Off
From the time off detail screen, you can change the time off detail, like start or end time or dates, switch the time off status from Draft to Published or vice versa.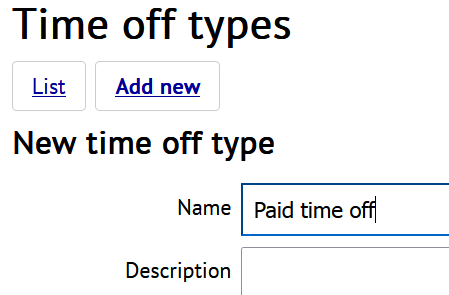 After choosing new time or date you can confirm your selection or discard the changes.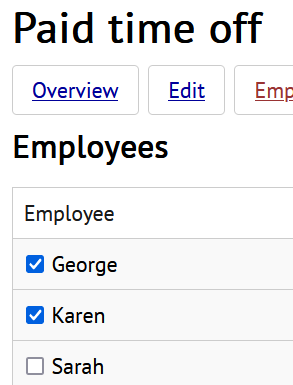 About ShiftExec
Lightweight, easy to use yet very flexible online staff scheduling software to help you schedule employees and shifts anywhere at anytime online from your own website with no monthly fees. Get started with the free ShiftExec version and enjoy the beautiful add-ons of ShiftExec Pro.